Web Accessibility FAQ
Here you will find answers to common questions we often receive regarding our web accessibility tool.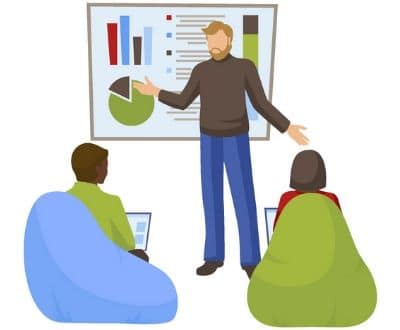 We Make Web Accessibility Easy
Protect yourself and your business assets today.  All you need to do is sign up.
Our Tool's FAQ
How does Optimized contribute to people with disabilities over and beyond the tool?

5% of gross revenue is donated to May We Help.  May We Help is a non-profit that fabricates devices all off types for people with disabilities free of charge and much more.  May We Help runs on volunteers and donations.
Learn more about May We Help.
How long does it take to have the tool running on my website?

As fast as you can submit your payment and copy and paste our code snippet in between the body tags on your website.  The average time it takes our clients to install the tool is 5-10 minutes after completing the signup form.
How long does it take to receive the code snippet after submitting payment?
Instantly.  Check your email.
How do I install the tool on my website?
Copy and paste the code snippet you will receive in the email after your payment is received
Navigate to the area of your website's back end where you are able to copy and paste the code snippet
Save/Update and the tool will be running on your site instantly (Refresh your browser if you do not see our tool on your live site.)
How can I customize your tool on my site?
Choose your tool's accent color
Choose your tool's button type
Choose your tool's button size
Choose your tool's display location
Add a link to your website's accessibility statement
After your payment is received you will also receive an email with the questionnaire.
Want to pick at hex color?
Want to pull a hex color from your logo?
Do you offer any discounts?
Discounts are offered to veterans, first responders and nurses, 503 (c) non-profits, and website's offering helpful information to people with disabilities.
Email us with verification of your status and we will respond with your discounted rate if applicable.
What if I have multiple websites?

Contact us with the number of websites you would like to install our tool on.  Discounts start with as few as 2 websites.
How does your tool make websites more accessible?

You can see the tool in action on our website.  Just click the icon located at the bottom left of your screen.
Or, check out the overview of our tool's features.
Will your tool seamlessly install on my website?

More than likely.  If your website was built using any of the following platforms it will seamlessly integrate.
WordPress
Wix
Squarespace
Shopify
Weebly
Webflow
Drupal
Joolma
Vista Print
Adobe Muse
Prestashop
Magento
Umbraco
Spacecraft
HTML/CSS
Is my language supported by your tool?

Our tool automatically detects the user's language based on their location.  It is set to default to that language right out of the box.  If you would like to force your tool to display in a certain language, contact us.  We are happy to change that setting for you.  Over 24 languages are currently supported.
We are here to help if needed!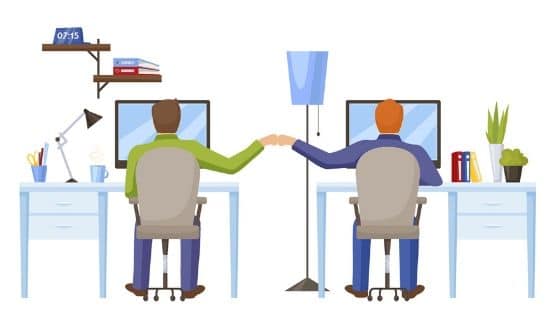 Need help?
No need to worry.  We are here if you need help.  Please just complete the form below and we will get back with as soon as possible.
If you would like us to send specific instructions on how to install our tool on your website type, just ask.
We can also install the code snippet for you at no additional charge.
ADA Compliance Is Within Reach
Website accessibility is overwhelming to many small and large businesses.  It is very complex, but we can make it easy.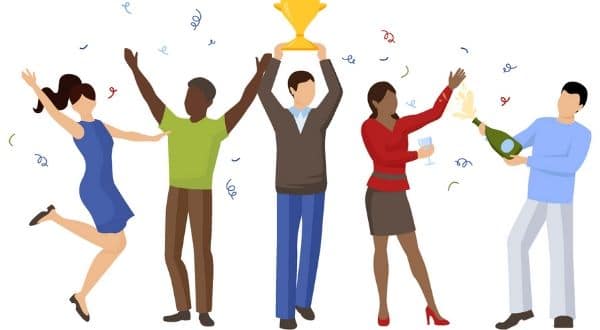 Our Web Accessibility Tool Features
Things to note about the example tool shown above:
 The blue color at the top will be changed to any hex color of your choice to match your company's brand, as well as the cirle icon.
Automatic Updates
Our tool is updating regularly to stay up to date with the latest changes in legislation without you needing to do a thing.
Seamless Integration
Our tools seamlessly integrates with all major website types without touching the website's code.
Keyboard Navigation
Methods to control the keyboard navigation function.
Read The Page
Methods to control the screen reader function.
Contrast +
Methods to control the contract of colors.
Highlight Links
Methods to control how links are highlighted.
Bigger Text
Methods to control the font size.
Text Spacing
Methods to control the space between individual characters of text.
Stop Animations
Method to turn animations on or off.
Legible Fonts
Method to toggle to a more legible font.
Cursor
Methods to highlight cursor location.
Tooltips
Method to turn tooltips on and off.
Page Structure
Method to view headers, landmarks, and links.
Move/Hide
Method to change the tools display location or hide it completely.
Upgrade At Any Time
If you ever want to switch from a monthly to yearly subscription, you only pay the prorated difference of the amount due.
If you would like to switch from a yearly subscription to owning our tool outright, contact us.  We offer significant savings for doing so.  We will review your history with us to determine your price in this scenario.
Contact us if you have multiple websites for bulk pricing.  Savings begin with as few as 2 websites.
Working Together Towards A More Accessbile Web For All
We know that web accessibility is a brand new, hot topic and there is little definitive information available at this point.  We are commited to your success.  Please feel free to reach out to us for answers to your specific questions or concerns.
Still have unanswered questions?
Please feel free to complete the form below to ask us anything.
Web Accessibility Tool Pricing
We offer 3 pricing options in an effort to fit most business' budgets.
(save over 16% compared to monthly)
Contact us if you have multiple websites for bulk pricing.  Savings begin with as few as 2 websites.