About Optimized, LLC
Optimized started off as a website design agency with a focus on SEO and functionality. Optimized primarily builds websites and handles businesses' online presence management in the United States but has been fortunate enought to have the opportunity to work with international clients as well.
The diverse clientele Optimized serves brought website accessibility concerns to their attention. After years of investigation and trail and error in developing the accessibility tool we have made available to you today.
Ryan Sciamanna
The Founder of Optimized
Ryan is an internet entrepreneur completely fascinated with the web and its incredible reach and power.
He is in charge of the design and marketing of everything Optimized has to offer.  Ryan's passion is helping small businesses grow their business via the internet and making sure every website he builds is accessible to all.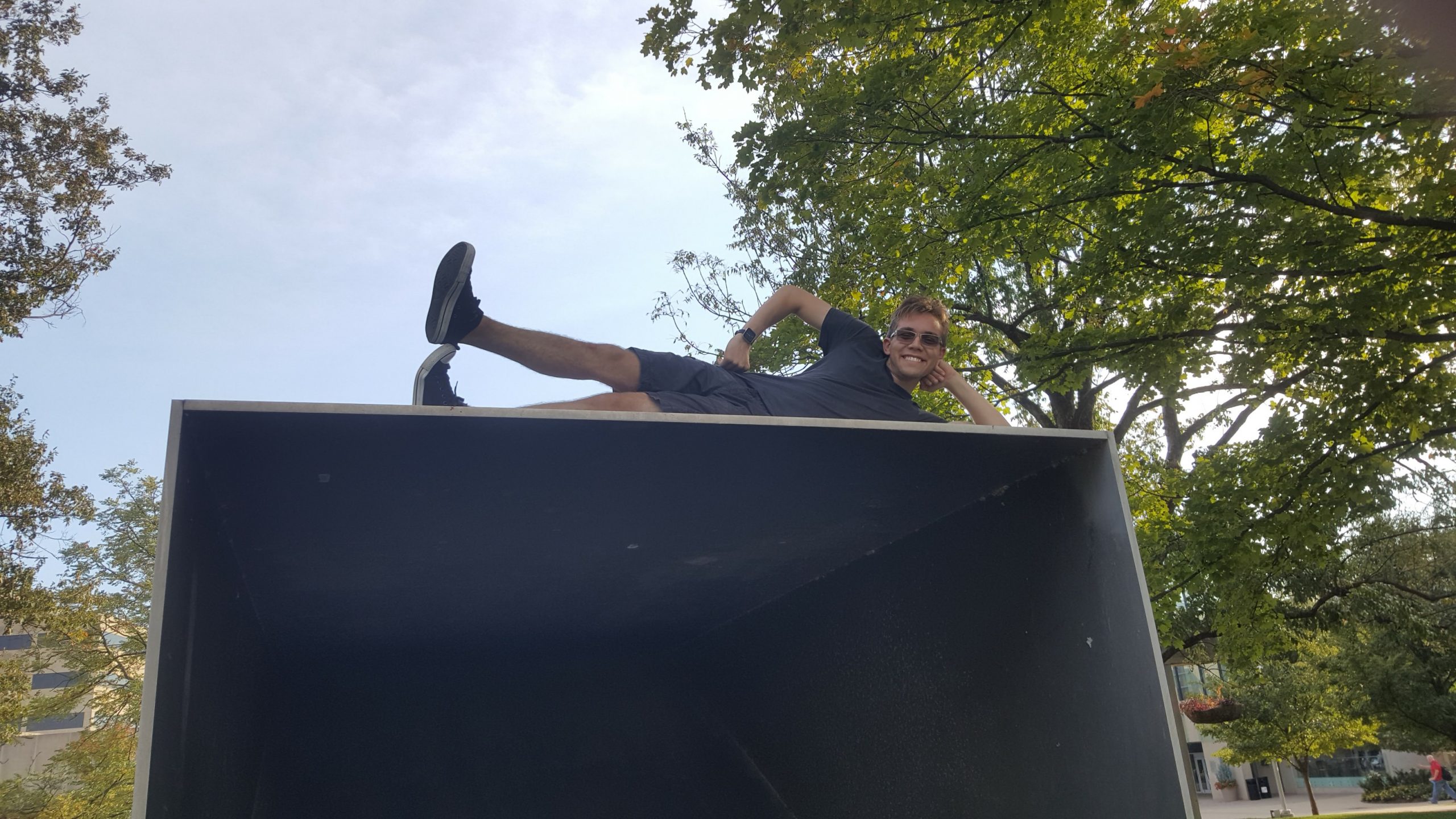 Ivan Chwalik
The Head Developer at Optimized
Ivan is currently finishing his degree in Cyber Security with focuses on Computer Science and Mathematics at Northern Kentucky University.
He is the man who made our tool available to the masses by making it so easy to install and compatible with all major website CMS platforms including websites completely built from code.
About May We Help
A story of 3 men named Bill.
Bill Wood, Bill Deimling, and Bill Sand are the 3 people who started the movement towards what May We Help is today. It all started in 2003 when Bill Wood had a friend named Patty Kempf who had cerebral palsy. He limited ability to control the movement of her hands made it difficult for her to do one of her favorite things, read books.
One day Bill Wood was at Bill Deimling's factory and Bill Sand happened to overhear their conversation. The 3 of them decided to discuss what they could do to solve Patty's trouble reading books over dinner at a Cincinnati staple LaRosa's. The passion between the 3 men created a an unstoppable force which has since gone on to not only solve Patty's limitation, but the limitations faced by thousands of disabled people in the Greater Cincinnati and around the world as disabled people and their families seek the unique services offered by May We Help.