Make Your Website Accessible For All!
Websites (AKA businesses/people) are getting sued because disabled people cannot navigate their website.  Don't be next.
Signup to install onto your site in 5 minutes
Pay monthly, yearly, or buy outright
Show you care & protect your business
Our tool is the quick, easy, cost-effective way to make your website more compliant with web accessibility standards right now.
May We Help
May We Help is a non-profit located in Cincinnati, OH that runs on donations and volunteers. Their mission is to enable disabled people to engage in and pursue their passions at no cost to the disabled person or their families.
5% of gross revenue we receive from every installation of the Optimized Website Accessibility Tool is donated to May We Help at the end of each month. The donations are made in the names of the person(s) or company that purchased our tool. Learn more about us and May We Help.
1 in 5 Website Visitors Require Accommodations
Don't risk violating their civil rights and getting sued by not complying. 
Website Accessibility
Are you at risk of being sued because your website isn't accessible to people with disabilities?
We increase website compliance with ADA, Section 508, WCAG 2.1, and ATAG 2.0 requirements.
Failure to comply with Section 508 of the Department of Justice's ADA (American with Disabilities Act) Standards for Accessible Design could expose your company to hefty fines with the risk of expensive criminal and civil litigation.
Websites that do not meet WCAG 2.1 AA accessibility standards can be fined up to $50,000 for their 1st violation and $100,000 for their 2nd.  Compensation of damages add to your already large monetary risk.
Our Web Accessibility Tool Features
Things to note about the example tool shown above:
The blue color at the top will be changed to any hex color of your choice to match your company's brand, as well as the circle icon.
Automatic Updates
Our tool is updating regularly to implement the latest changes in legislation without you needing to do a thing.
Seamless Integration
Our tool seamlessly integrates with all major website types without touching the website's core code.
Keyboard Navigation
Methods to control the keyboard navigation function.
Read The Page
Methods to control the screen reader function.
Contrast +
Methods to control the contract of colors.
Highlight Links
Methods to control how links are highlighted.
Bigger Text
Methods to control the font size.
Text Spacing
Methods to control the space between individual characters of text.
Stop Animations
Method to turn animations on or off.
Legible Fonts
Method to toggle a more legible font.
Cursor
Methods to highlight cursor location.
Tooltips
Method to turn tooltips on and off.
Page Structure
Method to view headers, landmarks, and links.
Move/Hide
Method to change the tools display location or hide it completely.
Our Tool Seamlessly Integrates With All Major Website CMS Platforms




And many more.  If you can copy and paste our JS code snippet in between your website's body tags, our tool will run on your site.
Web Accessibility Available In 24 Languages
Web accessibility is a global issue.  We are proud to say that currently our tool supports over 24 languages and can automatically identify which language the user will need.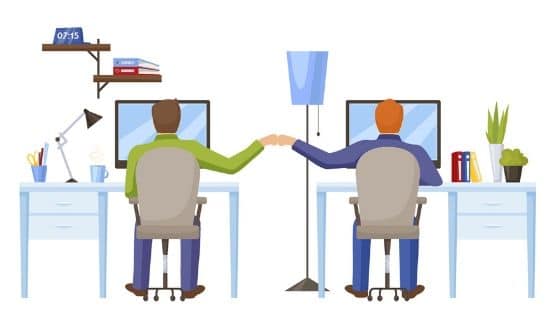 Web Accessibility Tool Pricing
We offer 3 pricing options in an effort to fit most business' budgets.
(save over 16% compared to monthly)
Contact us if you have multiple websites for bulk pricing.  Savings begin with as few as 2 websites.
Accessibility Is A Hot Topic
We are not the only one's with a focus on website accessibility.  It is a very hot topic online and in the news right now.  Here are a couple great articles where you can learn more regarding the topic of web accessibility.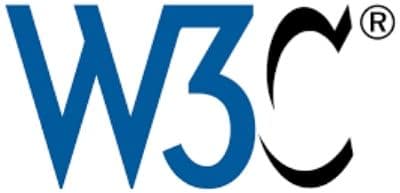 The W3C, or World Wide Web Consortium is an authorive, official source of information regarding best practices of web design.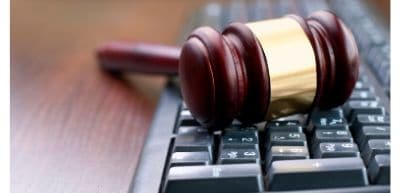 The threat is real.  Read more about businesses getting sued due to their website's accessibility issues.  Ignorance is not an excuse.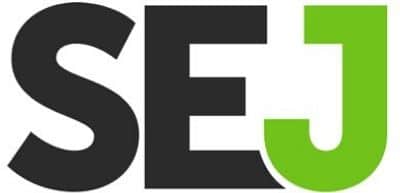 Making your website accessible helps more than just disabled people.  Accessible websites improve SEO and overall UX.
Who needs this?  Find out.