Website Accessibility
Are you at risk of being sued because your website isn't accessible to people with disabilities?
We increase website compliance with ADA, Section 508, WCAG 2.1, and ATAG 2.0 requirements.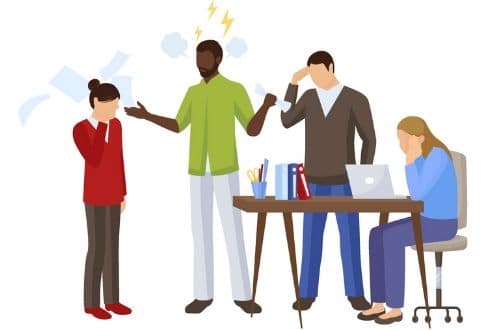 1 in 5 Website Visitors Require Accommodations
Don't risk violating their civil rights and risk getting sued by not complying. 
Stats Regarding Need For Web Accessibility
The following statistics are for the United States alone.
Motor Skilled Impaired
(can't use a mouse)
*Statistics above are credited to the Center for Disease Control (CDC) and Epilepsy Foundation
Failure to comply with Section 508 of the Department of Justice's ADA (American with Disabilities Act) Standards for Accessible Design could expose your company to hefty fines, the risk of expensive criminal, and civil litigation.
Websites that do not meet WCAG 2.1 AA accessibility standards can be fined up to $50,000 for a 1st violation and $100,000 for a 2nd.  Compensation of damages add to your already large monetary risk.
Legal Actions Taken For Web Accessibility Non-Compliance
There have already been hundreds of court cases and thousands of demand letters regarding web accessibility.
Lack of alt text on product images.
Netflix, Hulu, Amazon, & Others
Failure to provide closed captioning on video content.
Lack of alt text on product images.
Etrade, Weight Watchers, & Domino's
Failure to make website accessible to the visually impaired..
Bed Bath & Beyond, Ace Hardware, Estee Lauder, JC Penny, and Home Depot, among others,  have recently been sued by blind or visually impaired plaintiffs, alleging that the retailers' websites are not accessible to the blind as required by the Americans with Disabilities Act (ADA).
Be Proactive
Once you are served, your only recourse is to settle or battle it out in court.
Having our web accessibility tool on your website is not something the plaintiff's lawyer wants to see. 
Submission of screenshots of our tool on your website and invoices paid dating back prior to the hypothetical incident is almost always sufficient for the judge to dismiss the case, if the lawyer is willing to proceed in the first place.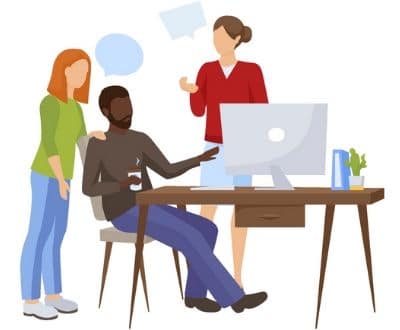 Need To Know Information Regarding Web Accessibility
Installing our tool on your website is the first step towards making your website fully compliant with web accessibility standards.
Court case after court case has proven that simply making an effort to make your website more accessible is often enough to avoid criminal charges or monetary loss.
The technology used by our tool is currently implemented on well over 100,000 websites around the world.  That adds up to 10's of millions of web pages!
Our tool is continuously upgraded without your need to do a thing once it is installed.
If your website was built using one of the most common CMS (content management systems) our tool will be installed on your site within 24 hours, 7 days a week, 365 days a year once your payment is received and you grant us temporary access to your website's front or back end depending.
Web Accessibility Tool Pricing
We offer 3 pricing options in an effort to fit most business' budgets.
(save over 16% compared to monthly)
Contact us if you have multiple websites for bulk pricing.  Savings begin with as few as 2 websites.
Questions? We have answers.