Congratulations!
You just opened the door for 1 billion people world-wide to more easily navigate your website and do business with your company.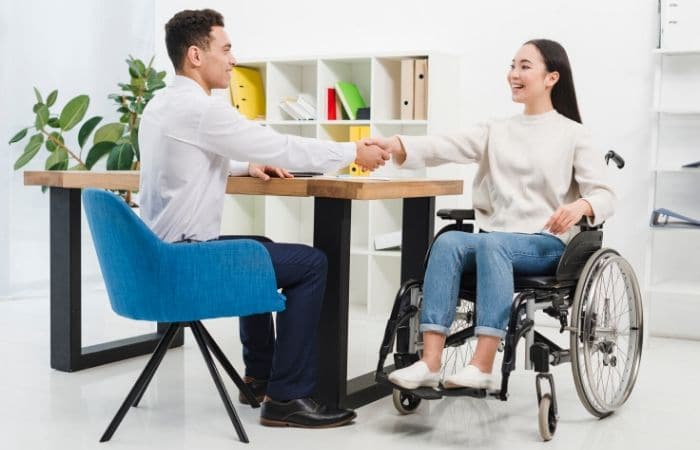 Next Steps
You are 5-10 minutes away from greater web accessibility compliance.

Check your email
Pay your invoice
After your payment is received:
Check your email
Follow installation instructions
If you have any trouble installing our tool, please reach out to us right away.  We can send specific instructions for your website type and/or install our tool for you at no additional charge.
We will need temporary access to your website's back end if (and only if) you would like us to install the code snippet on your behalf.
Installation instructions:
Copy and paste the code snippet you will receive in the email after your payment is received
Navigate to the area of your website's back end where you are able to copy and paste the code snippet
Save/Update and the tool will be running on your site instantly (Refresh your browser if you do not see our tool on your live site.)
Questionnaire:
You will also receive an email with a link to your tool's customization preference questionnaire.
Let us know your preferences and we will customize the appearance of your tool within 24 hours, usually much sooner.  The questionnaire contains 5 short questions allowing you to configure your tool to best fit your website.
The 5 customization options on the questionnaire are as follows:
Choose your tool's accent color
Choose your tool's button type
Choose your tool's button size
Choose your tool's display location
Add a link to your website's accessibility statement
Want to pick at hex color?  Hex Color Picker
Want to pull a hex color from your logo? Pick Hex Color From Logo
Get answers to common questions: Read Our FAQ
We are here to help if needed!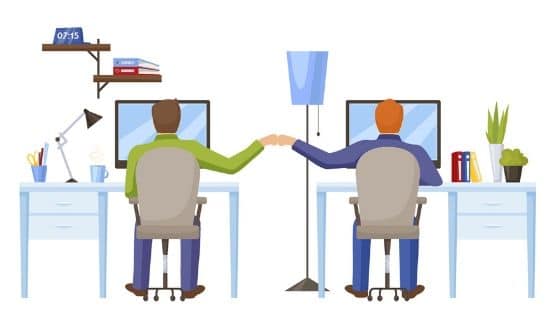 Need help?
No need to worry.  We are here if you need help.  Please just complete the form below and we will get back with as soon as possible.
If you would like us to send specific instructions on how to install our tool on your website type, just ask.
We can also install the code snippet for you at no additional charge.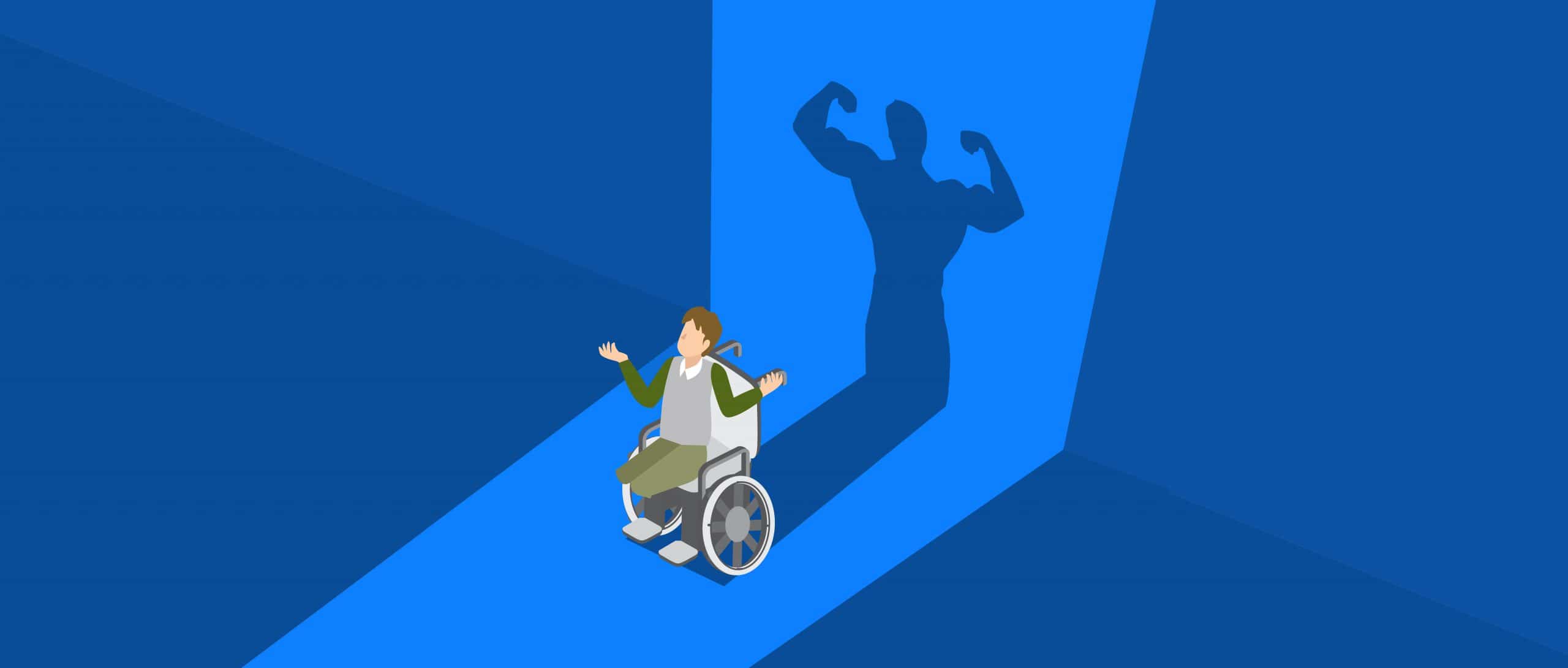 Upgrade At Any Time
If you ever want to switch from a monthly to yearly subscription, you only pay the prorated difference of the amount due.
If you would like to switch from a yearly subscription to owning our tool outright, contact us.  We offer significant savings for doing so.  We will review your history with us to determine your price in this scenario.
Contact us if you have multiple websites for bulk pricing.  Savings begin with as few as 2 websites.